Fit-N-Fun Costume Characters, Princesses, Face Painting & More!
Making dreams come true since 1986!
Our Services
Get A Quote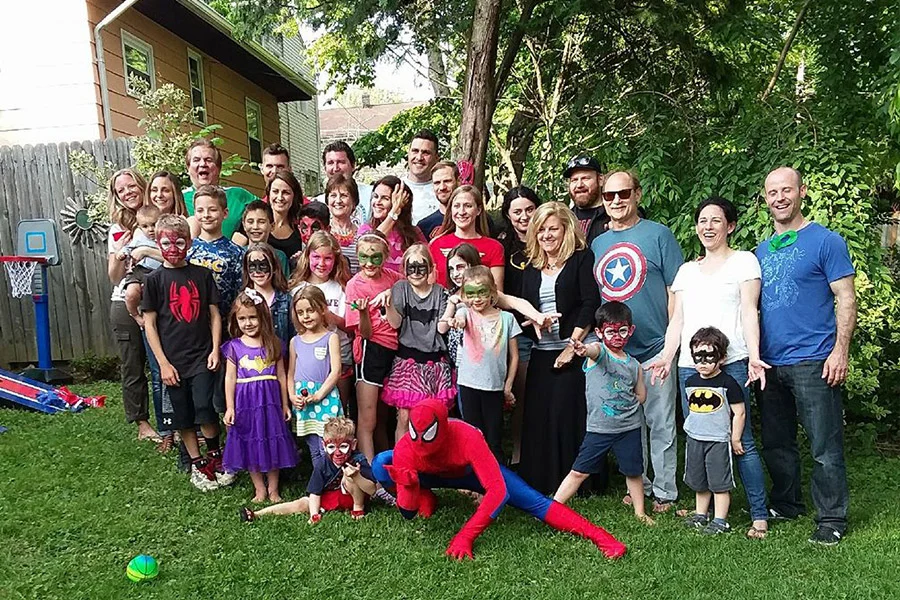 About Us
Fit-N-Fun Unlimited brings over 35 years of experience to the table to bring you the very best in childhood entertainment. From superheroes, princesses, pirates, and more, we offer the best selection of quality characters in the tri-state area (PA, NJ, & DE) and on the Main Line (including Chester County, Delaware County, Bucks County, Montgomery County, Philadelphia County, Parx Casino and Racing, and the surrounding counties). We host a large variety of events from private birthday parties, wedding venues, anniversaries, country club parties, and even private corporate parties. No matter the location, Fit N Fun is going to create memories for years to come and an unforgettable visit from your child's favorite character.
Don't delay, contact us today!
Contact Us
Call: 610-213-2782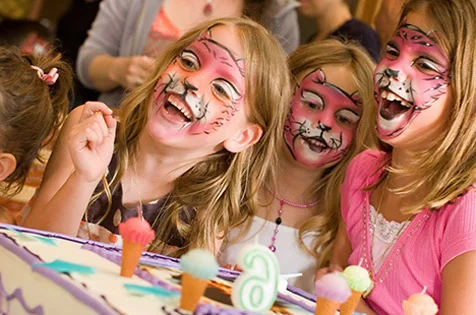 Who We Are
Fit-N-Fun is a party-planning organization that combines music, dancing, and games to create memories that the whole family can enjoy.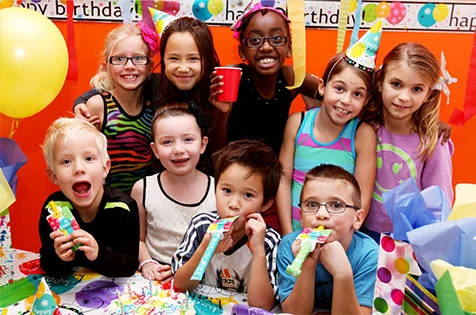 What We Do
We specialize in creating themed magical parties for children (and adults) that everyone will remember and talk about for decades to come!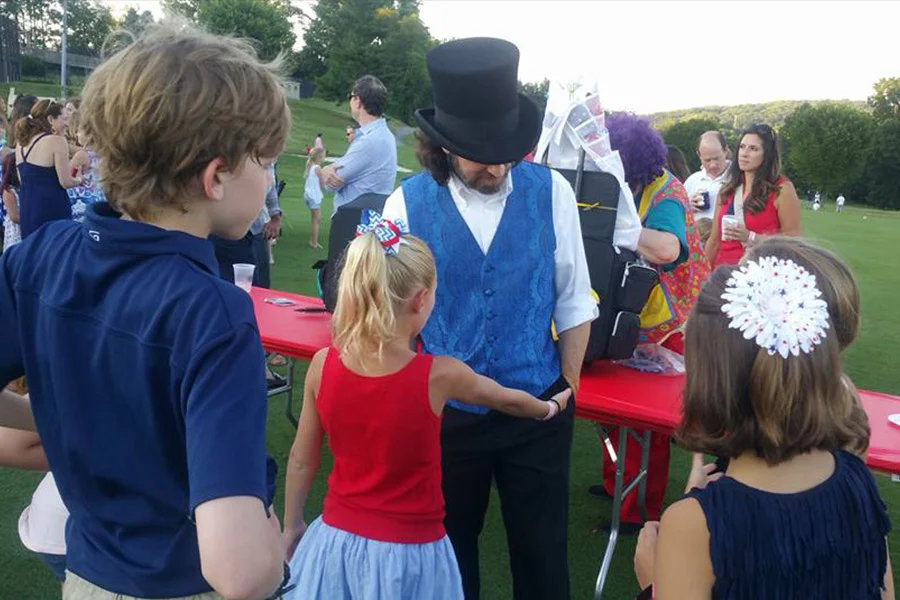 How We Do It
We have all the modern, up-to-date, characters and princesses from the latest and greatest children and popular movies!
Choose a Character
Costumed Characters and Superheroes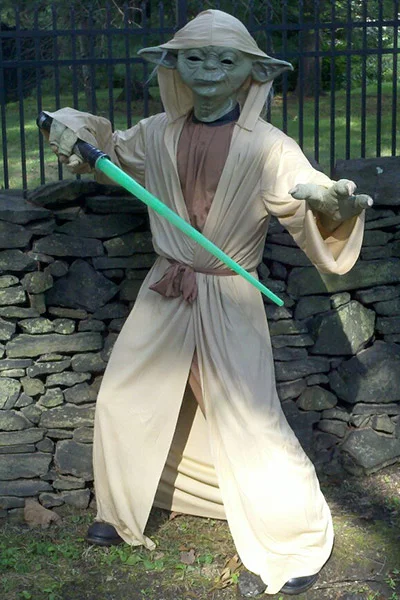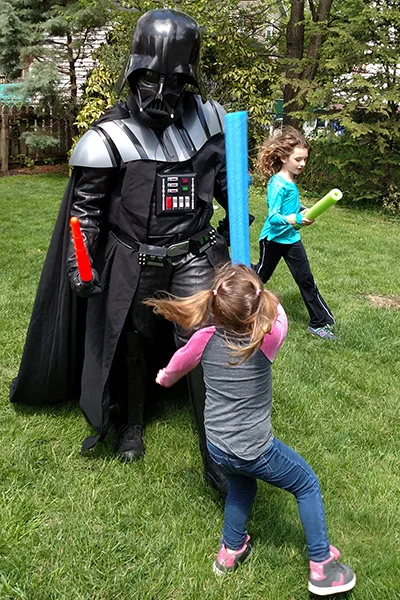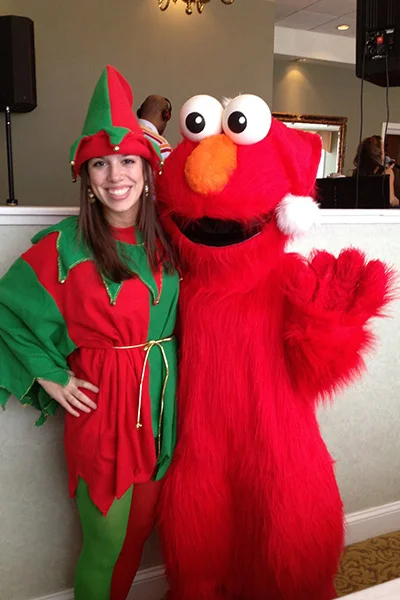 Princesses and Superwomen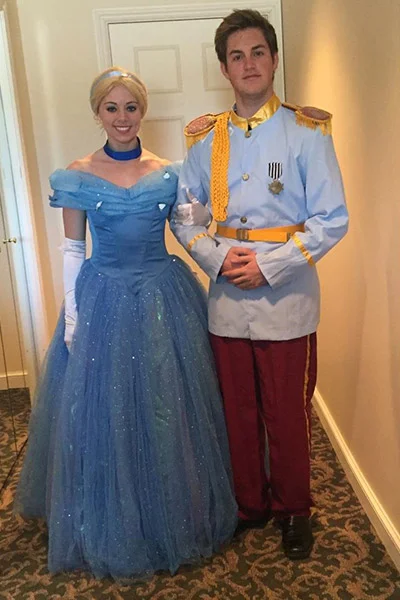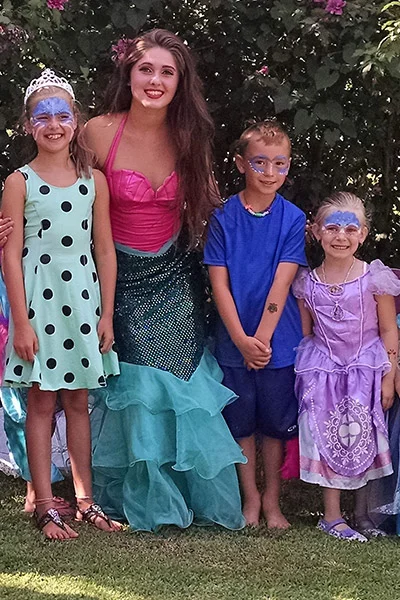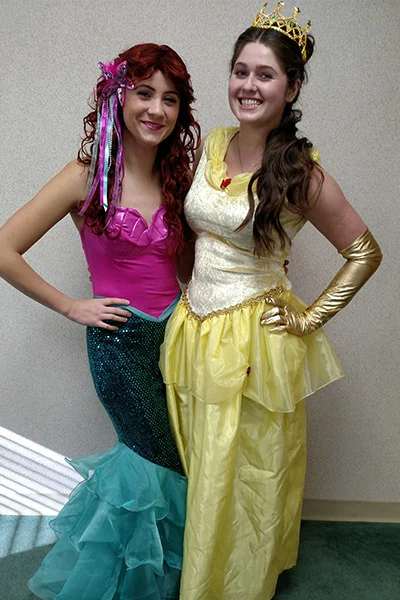 Face Painting
Add a Face Painter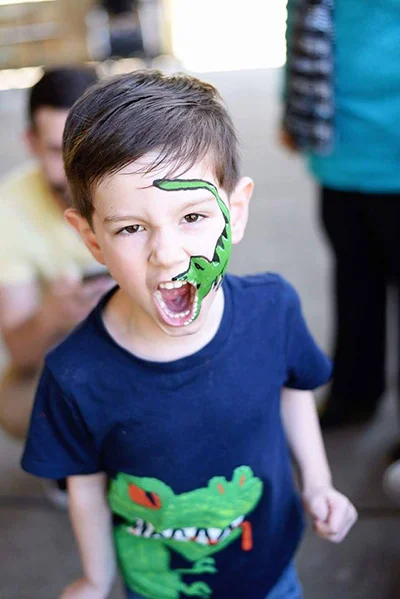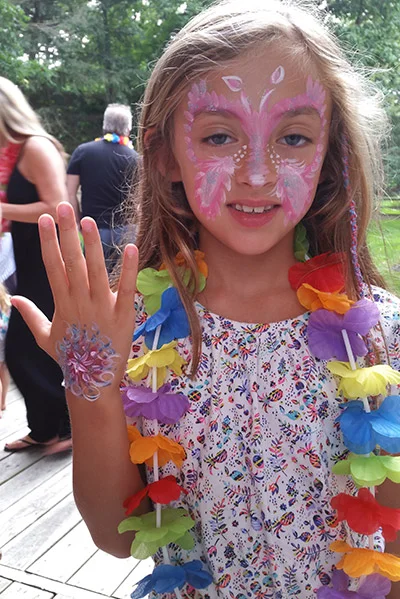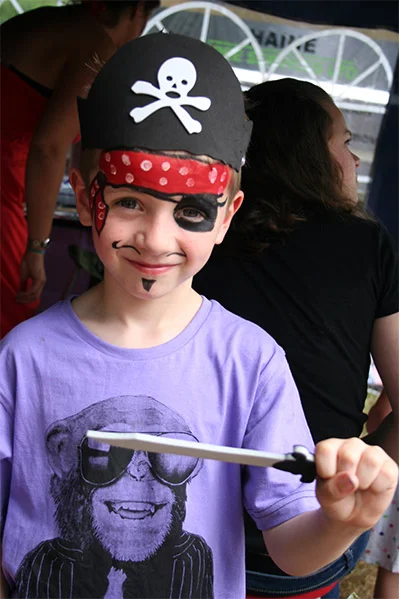 Party Services
Add a Service to Your Package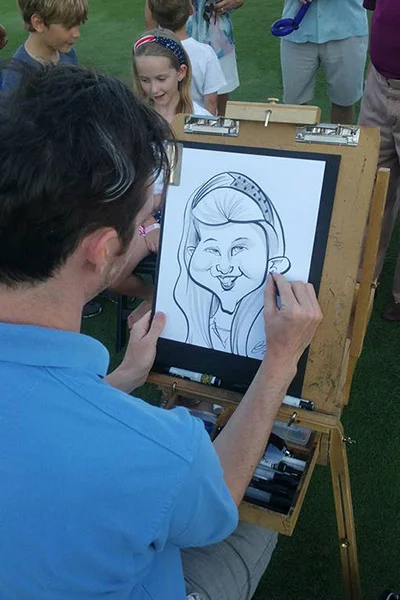 Pick your party location
Private Parties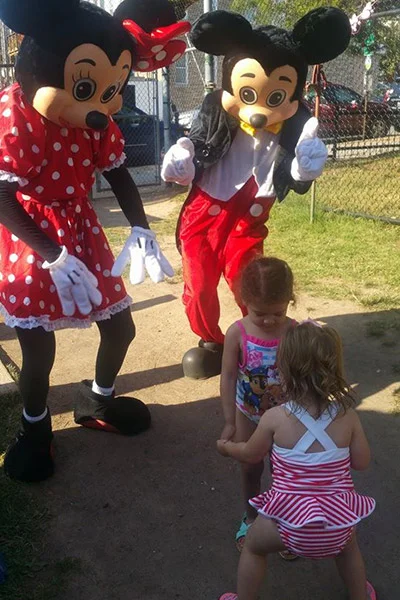 Corporate Parties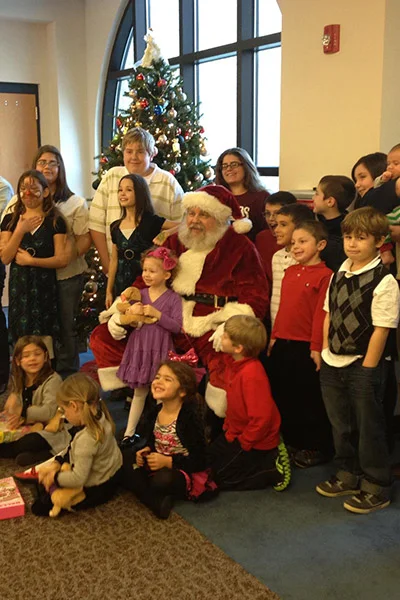 Country Club Parties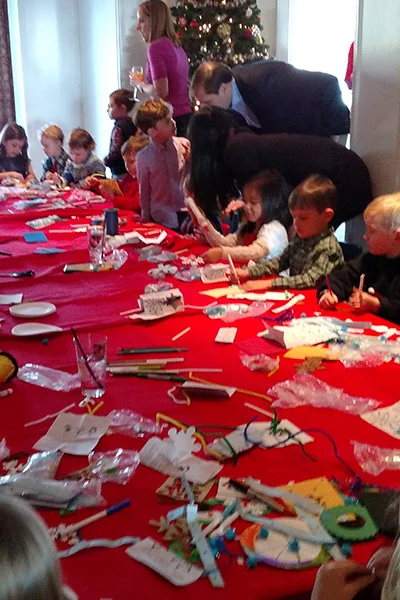 Contact Us!
Please submit the contact form below for any questions you may have about our services or for job inquiries. Please note we usually respond to contact form submissions in 1-2 business days.
If your matter is more urgent, we recommend you call us at 610-213-2782.

An asterisk (*) in the below form indicates a required field.